Events Search – CL Recommends
3 total results
Mondays, 7 p.m.
Festivals/Events
It's Find Your Muse open mic night at The Evening Muse this and every Monday. Musicians, grab up your music gear and head over to perform one of your own creations in front of a crowd. No one can guarantee they'll be liked, but constructive criticism is always helpful! Get there early to snag a performance spot. And, if you don't play, come out to watch. You never know who might show up. $3
Evening Muse
(
map
)
3227 N. Davidson St.
NoDa

704-376-3737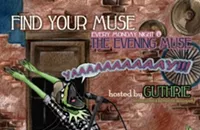 First Tuesday of every month, 7 p.m.
Nightlife
Brew enthusiasts can expand their knowledge — rather than just their bellies! During Growler's buzz-worthy talks, hosted by brewers and distributors, you'll learn the art of craft brewing. Free admission
Growlers Pourhouse
(
map
)
3120 N. Davidson St.
NoDa

704-910-6566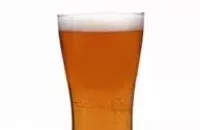 Second Tuesday of every month, 8 p.m.
Readings & Signings
The first Tuesday of each month is your chance to talk dirty. This open mic gives folks the chance to share stories about sex, desire and romance. If you've got the nerve to jump on stage, you'll get seven minutes to tell your tale, whether it has a happy ending or not, to a room full of strangers looking for a new guilty pleasure. Free admission
Hattie's Tap & Tavern
(
map
)
2918 The Plaza
Plaza Midwood

9809386228
Showing 1-3 of 3 total results in this search.