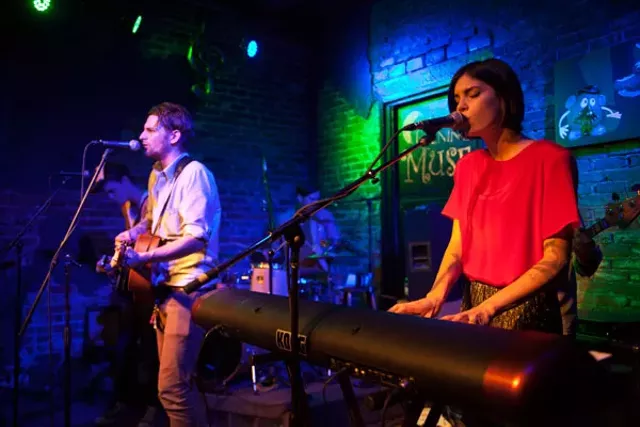 Matrimony performed at the Evening Muse on Aug. 31, 2012, before heading to Nashville to record their Columbia Records debut.
Mindelixir brought Bass Church to the Fillmore on a monthly basis.
Santigold brought the heat before the Red Hot Chili Peppers concert at Time Warner Cable Arena on April 6, 2012.