Whether you're trying to brainstorm gift ideas or you simply are a hoarder of books about eating and drinking, I've got good news for you.
I've scoured Creative Loafing's shelves and found some books to give away.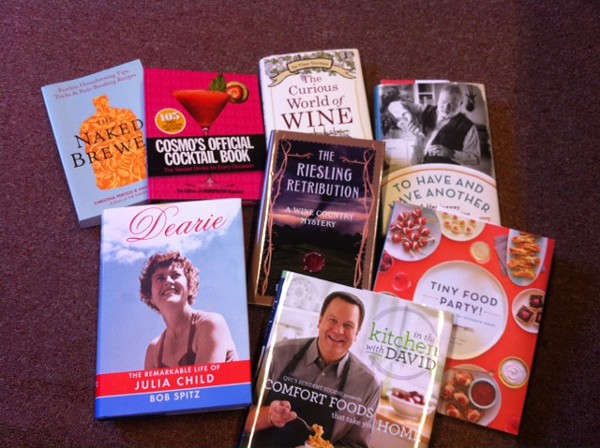 Now I'm not saying this is the creme de la creme of reading — but hey, they're new and free.
Comment below your favorite restaurant in Charlotte and we'll pick a winner by the end of the day.
**Must be able to come by CL's offices at the N.C. Music Factory to pick up books between the hours of 9 a.m.-5 p.m.