On Feb. 6, Thomas' will be giving away your favorite bagel products at Southpark Mall in an early celebration of National Bagel Day (Feb. 9). Warm up your appetite for this fun national holiday by joining Thomas' in the Center Court of the mall from 10 a.m.-3 p.m. Free products include their best-selling bagels, Bagel Thins and toppings along with coupons and other gifts.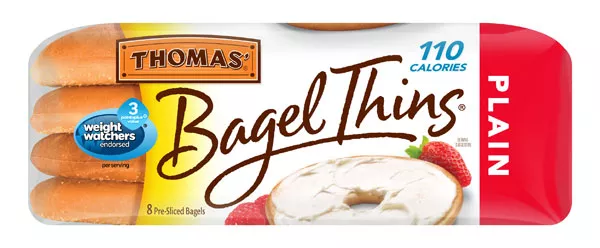 Did you know that bagels have been around since the early 1600's? Sadly, cream cheese wasn't invented until 1872, so thousands of bagels were consumed without ever having met their soulmate. And if you've ever wondered why bagels have a hole in the middle, it turns out that this little quirk was designed to benefit the vendors who would thread them onto dowels to sell on street corners.
Also check out Thomas' Facebook page for more fun facts about bagels and the chance to enter daily sweepstakes for coupons or a $5,000 gift card.