Listed below is a roundup of CL's top picks for comedy shows in Charlotte this week. Hopefully, they keep you entertained and, more importantly, laughing out loud.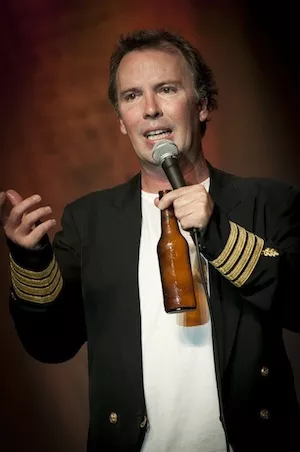 Just because comedian Doug Stanhope appears onstage with a beer during his stand-up gigs doesn't mean he's inebriated. Well, he may be, but that just adds to his adamant stances on abortion and other controversial political issues, and encourages his name-calling. Stanhope's recent digital release, Before Turning the Gun on Himself, features explicit tracks of his warped commentary, like "AA Is A Poorly Constructed Cult and Doesn't Work" and "Art & the Unfortunate State of the Japanese Undercarriage." His perverted viewpoints cross so many lines even veteran comedy fans often feel the sting. Stanhope brings his "Big Stink" tour to the Neighborhood Theatre. With Carlos Valencia, Junior Stopka and Derek Blackmon.
$25. Aug. 11, 9 p.m. Neighborhood Theatre, 511 E. 36th St. 704-358-9298. www.neighborhoodtheatre.com
.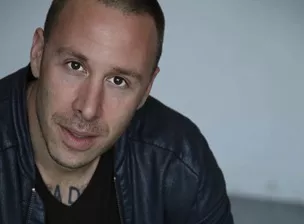 Stand-up comedian Dov Davidoff makes valid points out of the randomness that fills his head on a daily basis. Luckily, there's Twitter to keep track of it all. We look for Davidoff's tweets when we need a good laugh. One of the latest: "Yoga outfits are cute, but add a pair of heels and she goes from healthy-looking to hooker in the time it takes to say 'downward-facing dog.'"
$12-$17. Aug. 8-9, 8 p.m., Aug. 10, 8 p.m. & 10:15 p.m. and Aug. 11, 7 p.m. & 9:30 p.m. The Comedy Zone Charlotte, 900 N.C. Music Factory Blvd., Suite B3. 980-321-4702. www.cltcomedyzone.com
.