At least it's detailed.
The Secret Service, Charlotte's police and the State Highway Patrol have announced transportations and parking restrictions during the DNC. Most are confined to the Time Warner Cable Arena and Bank of America Stadium, though others parts of Uptown and different highways will be inaccessible at certain times.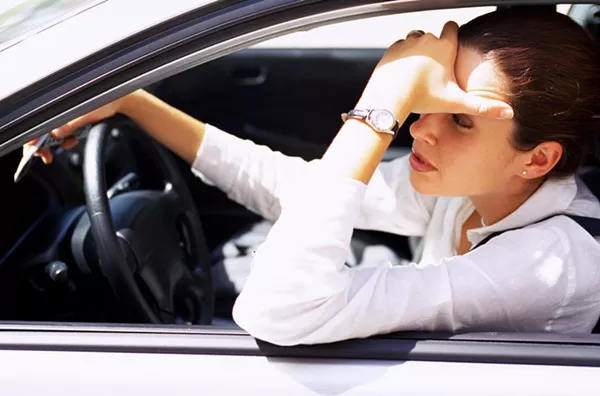 - Emergency No Parking signs will be posted around restricted areas. Anyone in those areas will be towed.
- The Charlotte in 2012 Host Committee's CarolinaFest will restrict Tryon Street from Stonewall to Trade streets on Sept. 3. Public entry points will exist at the intersection of Stonewall and Tryon streets and east and west of Tryon Street on Martin Luther King Jr. Blvd and 3rd, 4th and Trade streets.
- Restrictions on vehicular traffic and public street parking will be implemented around Time Warner Cable Arena beginning on Sunday, Sept. 2. There will be limited access for busineses and residents, who provide identification. Beginning at 12:01 a.m. on Tuesday, Sept. 4 until 11:59 p.m., Wed., Sept. 5, all vehicles entering the restricted areas will be required to undergo security screening at one of three checkpoints.
For the full list of street closures, visit the plan's website. Direct any inquiries to the N.C. Department of Transportation 511 information line.
Creative Loafing will post street closures every day of the convention and provide updates as they're released.