Hope you had a Merry X-Men, fellow nerds. This week's slew of new comics was light, typical of the holidays. DC and others released a few titles, but Origin II is this season's holiday blockbuster.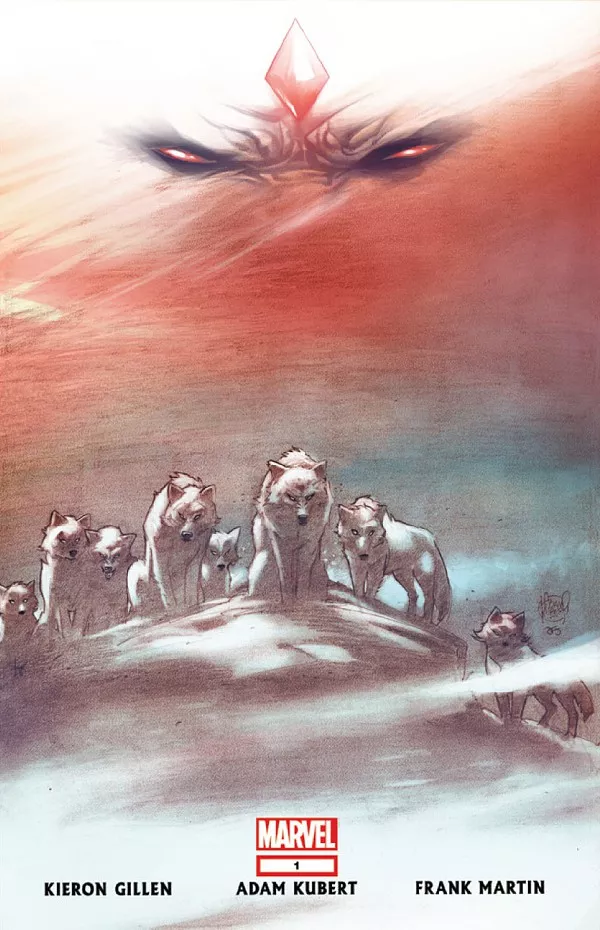 The first Origin brought light to Wolverine's mysterious past, revealing his real name, James Howlett, and the narrative of his childhood. This sequel series picks up right after the events of that story, with James living among the wolves for years.
Andy Kubert is the one creative leftover from Origin. Kieron Gillen has taken the writing reins from Paul Jenkins, and Frank Martin Jr. has taken over colors. As Gillen's X-Men runs have been highlights in the 2010s, many saw the scribe worthy of continuing Wolvie's story.