Grace Potter and the Nocturnals
The Fillmore Charlotte
Aug. 26, 2011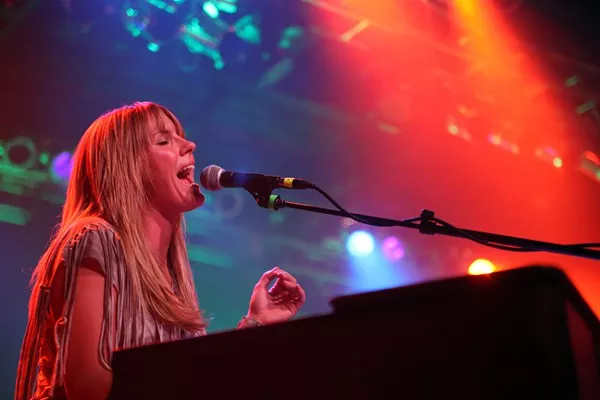 Grace Potter hit The Fillmore Charlotte last Friday night for a sold-out show packed of her bluesy rock. Hard to believe that the last time she was in town for a headlining spot, she was packing the Visulite. I guess that Avett Brothers opening spot paid off. She's getting more popular and her style has gone a bit glam, but it's not like she's compromised her artistic integrity. This is the same Grace Potter that was playing to a couple hundred at The Visulite — her vocal abilities remain intact.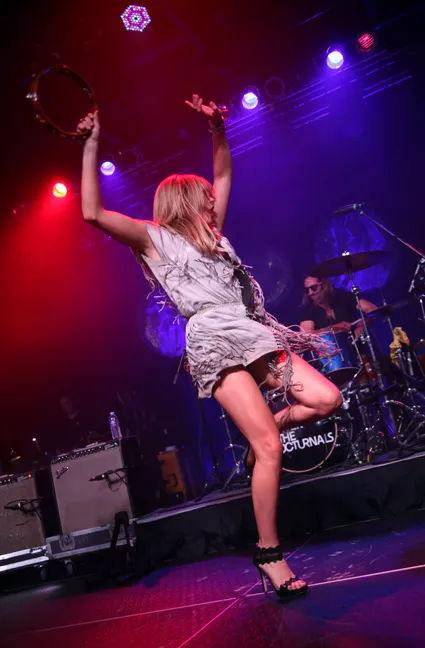 Setlist
Stop the Bus
Only Love
Money
Joey
Mastermind
Low Road
Golden
Oasis
Sweet Hands
2:22
Apologies
Nothing But the Water I
Nothing But the Water II
Medicine
Encore
Ah Mary
Big White Gate
Sugar
Paris (Ooh La La)