The Interwebs are abuzz today with word of a possible project involving the sons of the Beatles. Before I go any further, let me say, "Please. Don't."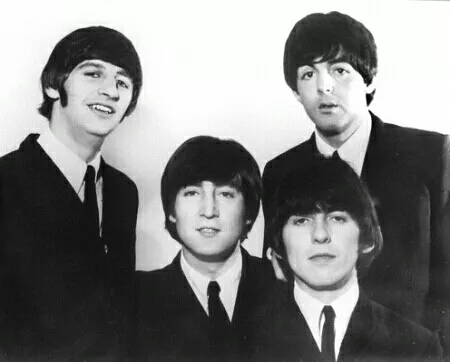 It all started when the BBC published an interview with James McCartney and he said he'd be up for a project involving the other Beatle offspring. On initial glance, it might seem like a good idea. Take James McCartney (son of Paul), Dhani Harrison (son of George), Sean Lennon (son of John) and Zak Starkey (son of Ringo) and... son of a bitch. For the love of music, I can't continue.
The Beatles were one of, if not THE, greatest rock group in history. Just as you can't reunite without a band member who is deceased - see Led Zeppelin - you can't use offspring to form the next best thing. Therein lies the problem.
You could take those four young blokes, put them in a room and tell them not to create anything that even remotely resembles the Beatles and, regardless of what they come up with, they'd fail miserably with the general public. A) They will never be the Beatles. B) Anything they do will be compared to the Beatles.
The BBC even suggested they call themselves, "The Beatles - The Next Generation." Seriously?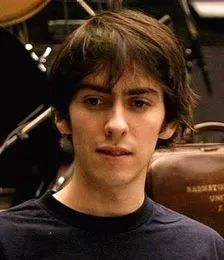 That's the problem those guys have now - they are always compared to their parents. Dhani Harrison's
Thenewno2
couldn't be further from the Beatles with its electronic influences, but damn if the guy doesn't look just like his father. ...
and the comparisons begin
.
Sean Lennon is out and about with his girlfriend, Charlotte Kemp Muhl, performing as
Ghost of a Saber Tooth Tiger
. He sure sounds like his dad, doesn't he?
dammit
...
He plays pop rock and James McCartney kinda looks like Paul....
shit
.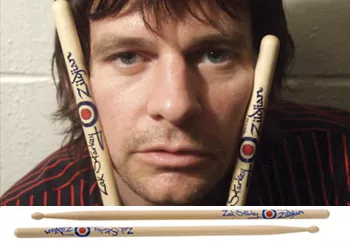 McCartney said in the interview that Zak Starkey has shown no interest in making a project like this a reality. To that I say, "Kudos, dear Starkey."
More recently, Dhani posted via thenewno2 Twitter: "A source close to him said " womp womp! "..."
And James has gone to Facebook to say:

Hi Everyone...well, looks like quite some attention being given to my BBC interview! Honestly, I was just thinking out loud about playing with Beatles family friends, nothing more. My band's going to be on tour in the UK and US for most of this year, and the shows are going great! I'm so grateful... Lots of love to you all... !
Honestly, I'm hoping that James got his calendar mixed up - perhaps he forgot to tear off the pages on his one-a-day and thinks its April Fool's Day?
I say, if anything, do a one-off performance of one song when the final living Beatle passes away as a tribute to the parents. Nothing more.
What do you think? Could a "Sons of the Beatles" project ever possibly work?