Megan Henshall
Megan Henshall is an event and project coordinator with a local financial firm. Originally a S.C. girl, Megan spent several years in Boston, Mass., nerding out at a large information technology firm before moving to Charlotte in 2007. She is a blogger and particularly adept at creating impactful and hilarious Facebook statuses. Ask any of her 537 friends. Megan has been contributing to Creative Loafing since September 2011. No literary kudos or awards to speak of ... yet.
Trending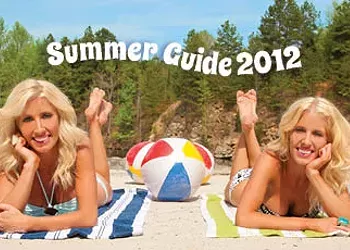 Summer Guide 2012: Beach Blanket NASCAR
The gang gets oiled up for a racy summer season!
May 23, 2012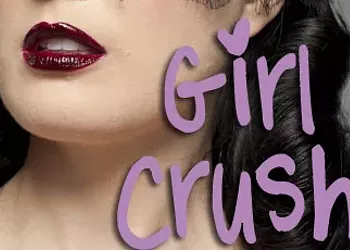 Why are women attracted to burlesque?
Burlesque performer Dita Von Teese draws a mostly female audience to her shows.
October 09, 2013