Megan Henshall
Megan Henshall is an event and project coordinator with a local financial firm. Originally a S.C. girl, Megan spent several years in Boston, Mass., nerding out at a large information technology firm before moving to Charlotte in 2007. She is a blogger and particularly adept at creating impactful and hilarious Facebook statuses. Ask any of her 537 friends. Megan has been contributing to Creative Loafing since September 2011. No literary kudos or awards to speak of ... yet.
Trending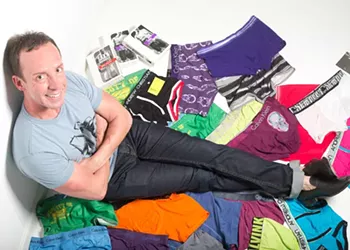 The Unofficial Underwear Issue
It's about time for a little lighthearted fun, don't you think?
August 07, 2013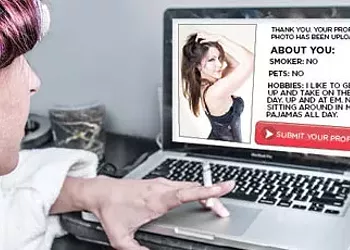 Modern Dating Rituals
An Aesopian look at online hook-up culture (or, how to avoid finding the Wolf at the door)
February 13, 2013