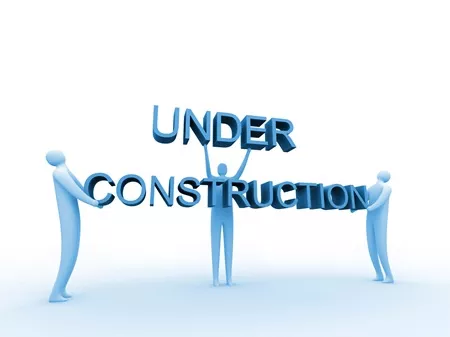 If you're a regular visitor to our wonderful website — Clclt.com — you may have noticed that everything looks totally different. Well, your eyes aren't playing tricks on you. We've got a brand-new website.

Boo-ya.

And along with the new look, comes tons of new functionality. For example, our event listings now feature and ass-load of integration, blending in content like reviews, related locations and more. So, please go ahead and look around.

While you're looking around all the newness, you will undoubtedly see several glitches, malfunctions, broken links and missing content. (Hey, it happens.) That said, help us out: If you see any problems, leave a comment (under this post) or e-mail us at backtalk@creativeloafing.com and let us know.

Anyway, thanks for visiting the new digs. Let's hope this transition to a brave new world doesn't involve too many hiccups.