During our state's heated debate over voter ID legislation in spring 2011, I, along with several homeless gentlemen from Charlotte and spokespersons from local advocacy groups, visited Raleigh for brief visits with David Lewis, R-Harnett, and Ruth Samuelson, R-Mecklenburg. We came armed with evidence clearly demonstrating that there was no voter fraud in North Carolina. We suggested that those in favor of the legislation were posing an expensive solution for a nonexistent problem.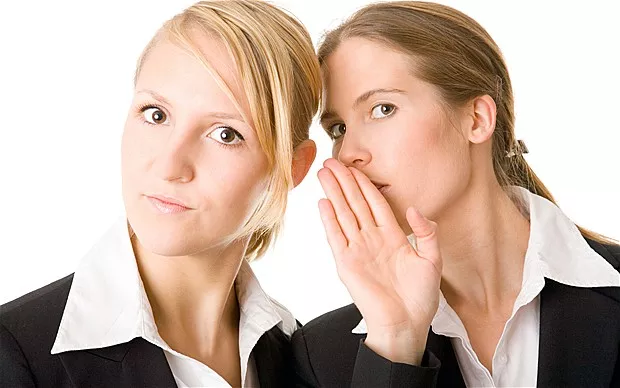 To my astonishment, both Lewis and Samuelson countered not with sound evidence but with hearsay. Both uttered sentences that began with, "I heard that in my precinct..." and concluded with examples of rumored voter misdeeds.
In other words, our elected officials were about to propose legislation that would challenge the voting rights of thousands of North Carolinians based on the thin-iced foundation of hearsay.
I left Raleigh puzzled only to learn later that these Republican legislators were just trying to limit the votes of the other party. It happened in other states as well. In Pennsylvania, Republican House Majority Leader Mike Turzai proclaimed that the voter ID law passed by the legislature would win the state for Mitt Romney. A state judge later negated the law that Turzai went foot-in-mouth over. In North Carolina, Gov. Bev Perdue would eventually veto similar legislation.
But now we have a governor of Samuelson's and Lewis' ilk. If voter ID legislation is resurrected, the only recourse is to "cast" our ballot early by calling, writing, or even visiting our state legislators to insist that nothing is occuring that warrants such costly and damning legislation. Clearly these people need to be set straight.