click to enlarge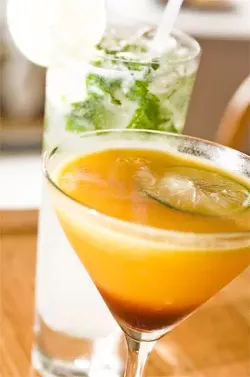 Are you a nerdy lush? Then you'll love this class being offered by The Mint Museum. Check out the press release below for their "science behind the cocktail" class:
The Mint Museum will host Mistology: The Science Behind the Cocktail on Thursday, February 11 from 6:00-8:00 p.m. at the Mint Museum Randolph. From beakers to blenders, you're invited to explore the science behind the cocktail. The evening kicks off with an entertaining and informative presentation on the cocktail and finishes with hors d'oeuvres, cocktails and hands-on demos. Tickets are $10 for Mint members and $15 for non-members. The event is open to anyone 21 years of age or older. All proceeds benefit The Mint Museum.

Space is limited. To reserve your spot, visit www.mintmuseum.org or contact Elizabeth Isenhour at (704) 337-2009.