Peter Gerstenzang
Peter Gerstenzang is an award-winning humorist and freelance journalist. His work has appeared in The New York Times, SPIN and many others.
Trending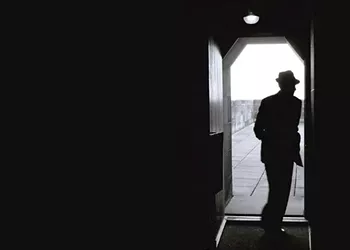 Having a laugh with Leonard Cohen
Recalling a chance encounter on a gray New York day
August 06, 2013
A run-in with Van Morrison
Did a glance backstage contribute to one of the shortest concerts ever?
September 06, 2013