Peter Gerstenzang
Peter Gerstenzang is an award-winning humorist and freelance journalist. His work has appeared in The New York Times, SPIN and many others.
Trending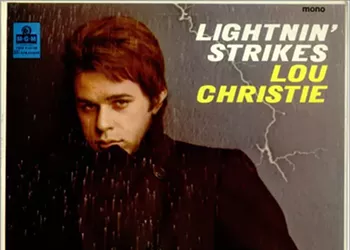 Singing backup for Lou Christie
Looking back at an impromptu Manhattan gig
February 03, 2014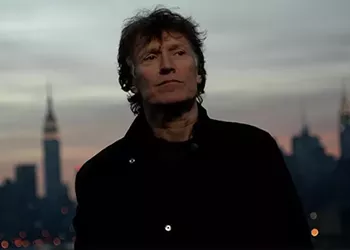 My childhood encounter with Steve Winwood
That time I was touched by the hand of "god"
March 04, 2014