Recently, I was accused of slut-shaming. On my Instragram account (@livingsexuality) I posted a screenshot of an Observer article about the Duke student paying her way through school by doing porn. In the article, she is quoted as saying, "If Duke had given me the proper financial resources, I wouldn't have done porn. ... They have nobody to blame for the scandal but themselves."
My response, paraphrased: Own your career, don't be ashamed of it or expect anonymity. And don't blame Duke's lack of financial aid. I support your right to do what you want, but I have little patience for whiners.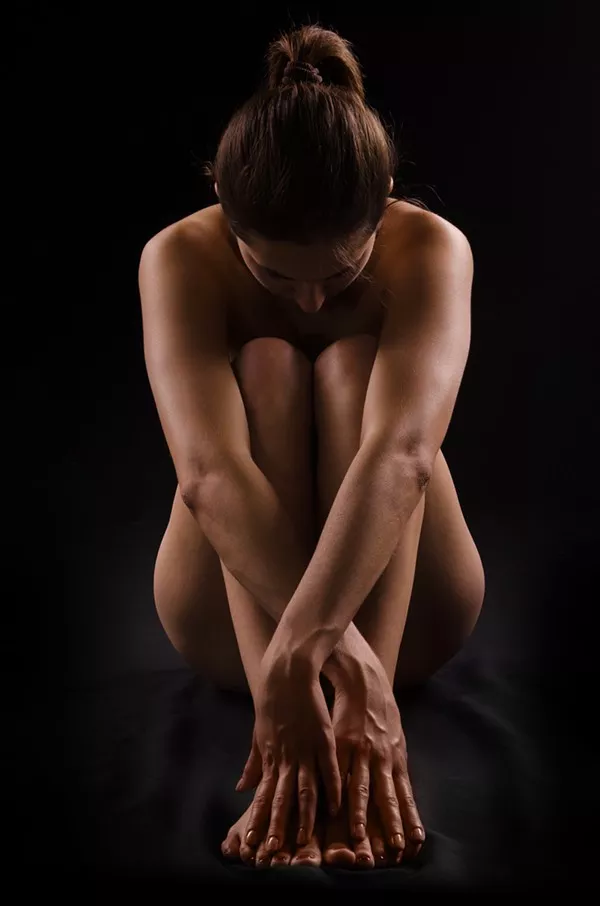 As I said in my Instagram exchange with the sexual rights activist who called me out, I support the student's right to choose what she wants to do with her body. If she is smart enough to get into Duke, she is smart enough to make decisions about her body. Will she regret her choice? Maybe. But haven't we all made a choice, sexual and otherwise, which at the moment seemed like a good idea but that we later viewed differently? My criticism was not based on her choice. I made a remark based on her reasoning. I wasn't shaming the "slut," I was shaming the blaming. She has the right to do whatever kind of work she wants. As my friend says, "Everybody's gotta eat."

In an effort to examine my reaction and to see what all the fuss was about, I read several articles about the situation. What stood out to me most was not that a college co-ed would take up sex work to pay the bills (is that really news anymore?), it was that people were so shocked and upset by it. It definitely says something about America that we watch a huge amount of pornography (a $13 billion a year industry) yet claim moral superiority over the individuals who create it for our consumption. There is supply because there is demand. From personal observation, those who often slut-shame the hardest (I'm looking at you frat boys) are porn's most loyal enthusiasts.

If there were any who doubted America's twisted views on sex and our engrained virgin/whore complex, this news item perfectly illustrates it. The boys at Duke (I refuse to call them "men" after reading their vile comments) were disgusted to learn that a classmate is a porn performer. Really? It is OK to objectify her and jack off to her as long as she is a nameless nobody, but once she has an identity and you find out she sits next to you in biology, you are suddenly personally offended?

I am disappointed in the mentality of those who should be among our most educated and enlightened future leaders. There are many points to discuss about this story, and I admit that I did get side-tracked from tackling the more interesting ones. I jumped on what came off as a martyr remark about how she had no other choice. She had other choices. She chose to attend a very expensive school, she chose to give up her waitressing gig, she chose to reach out to the porn industry, she chose to fly out to L.A. to film on school breaks, she chose to engage in various sex acts on camera. She made all those choices. My problem was not with her choices, it was with her attitude. If you are proud of what you do and your choices, then don't pass the buck. Own your choices.

What upset me even more though, and became crystal clear after reading online comments, is that people were absolutely cruel to her. She received threats of rape and death. Where is the outrage about that? Why are people shocked to learn that a Duke female enjoys making porn, but not shocked that her classmates would exhibit such profound contempt and hostility? In addition to sexism, this disparity reeks of classism. If she was uneducated and poor, there would be little outrage about her choice. The fact that the Duke student is white and privileged makes it scandalous.

More than showing us her body, she has showed us just how f-ed up we are about female sexuality - as if it is something only to be manipulated and controlled for others' consumption. I will not shame her for her choice, but shame on all of us who allow this twisted thinking to persist.