click to enlarge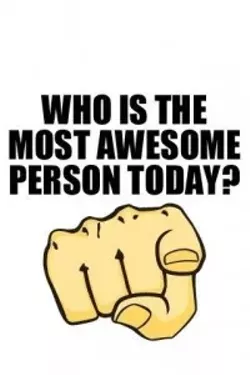 From The Daily Good:
Our current food system is decidedly not awesome: it subsidizes food that makes us sick and makes it difficult to get ahold of anything fresh. But a micro-grant foundation, called Awesome Food, that launched last week is trying to make it better. Starting next month, it intends to give out $1,000 per month to "further food awesomeness in the universe." If you get your application in by August 5, you could be the winner of the first round of money.

According to the website, the "no-strings attached grant" could fund a variety of projects—everything from "educating the public about DIY farming" to "creating an ad-hoc eatery in a subway car."
Learn more on The Awesome Foundation for the Arts and Sciences' website. Here's a snippet:
The  microgrants are provided by the trustees. Right now, Awesome Food is also taking applications for new trustee slots that may open up. If you are interested, please fill out the application form.
If you decide to apply, best of luck to you. And, we'd love to hear about your proposal.