In this monthly feature, we're posting the 10 stories that received the most Web hits from readers during the previous month. (Note: The Top 10 excludes Happenings-style posts or posts solely mentioning time-expired events.) The list starts at No. 10 and goes up to the top-viewed article of the month. Click on the provided link to be taken directly to the story.
10. Jewish groups expected to counter protest at today's TIAA-CREF protest by Rhiannon Fionn-Bowman
9.
N.C. abortion law: Big Brother in the O.R.
by John Grooms
8. New exhibit at the Harvey B. Gantt Center — Live and In Stereo(type) — sparks debate, inspires July 21 artists roundtable by Carlton Hargro
7. Nasty Nancy Grace defenders come out of woodwork by John Grooms
6. Horrible Bosses, but decent movie by Matt Brunson
5. WTF? Amy Winehouse's death 'a wake up call for small business owners'? by John Grooms
4. SCORES's 10 best movie striptease scenes by Matt Brunson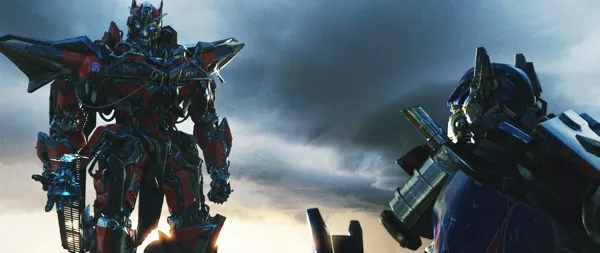 3.
Transformers: Dark of the Moon: Bay of pigs
by Matt Brunson
2. Harry Potter and the Deathly Hallows - Part 2: Off to see the Wizard by Matt Brunson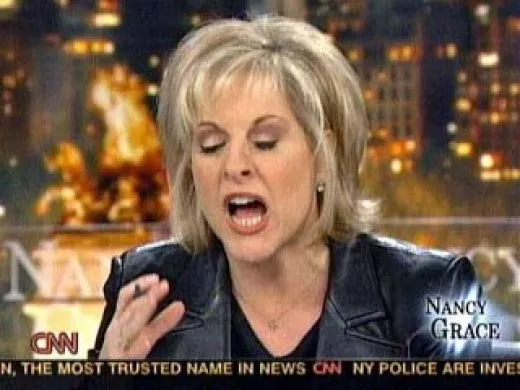 1.
Nancy Grace gets away with murder
by John Grooms