President Barack Obama was just re-elected. That means he will lead our nation until 2016 and you boys will be 7 and 4 by the time his second term ends. When you are adults and think back to the first president of your lifetimes, you will remember him. And I think it's amazing that your first memory of the president of the United States will be of a man who doesn't look anything like those who came before him. Your image of who can have power in this country will be drastically different from the image previous generations have held. And that makes me so, so happy.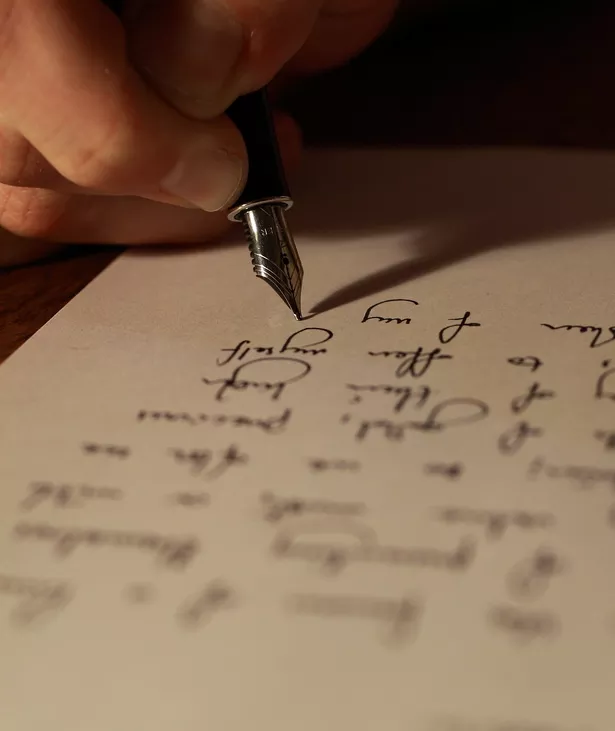 But what makes me even happier than Obama's victory is that I was able to vote. Not that I was able to vote for him, but simply that I was able to vote.
I was born in a country where there haven't been democratic elections in over fifty years. When I was a little girl, my parents never had the chance to shape my future in the way I was able to shape yours by casting a ballot. And yesterday, as I saw and heard about the millions of people voting, I felt incredibly fortunate to live in this great nation.
Boys, as you grow older, you will notice that I take politics very seriously. You will see me yelling at the TV and fist-bumping friends over election results. You will probably hear me threaten to move our family to Canada if the candidate I support doesn't win. And you will witness countless arguments between me and your Republican uncle Bill.
But as the president said in my favorite part of his speech Tuesday night:
"Democracy in a nation of 300 million can be noisy and messy and complicated. We have our own opinions. Each of us has deeply held beliefs. And when we go through tough times, when we make big decisions as a country, it necessarily stirs passions, stirs up controversy.
That won't change after tonight, and it shouldn't. These arguments we have are a mark of our liberty. We can never forget that as we speak people in distant nations are risking their lives right now just for a chance to argue about the issues that matter, the chance to cast their ballots like we did today."
In the days leading up to the election, I read several comments on Facebook against voting and voicing one's opinions. "You can't change anyone's mind," they said. "Your vote won't really make a difference."
Listen to me carefully, Luki and Pau — Don't ever let anyone discourage you from speaking your mind and standing up for what you believe in. Don't ever let anyone deter you from voting. Believe me, I know the alternative firsthand.
No matter what side of the aisle you grow up to stand on and no matter what you end up believing, never take the freedoms this country has offered you for granted.
Love,
Mom