click to enlarge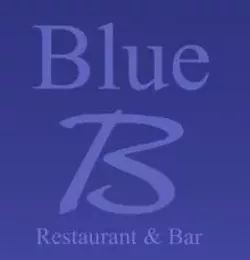 Blue Restaurant has the right idea. They're hosting events Wednesday through Friday to raise money to help the victims of the earthquake in Haiti. Here are the deets.
Benefit Event: Wednesday, January 20, 2010, 7pm
"Wine and Blues"
Local Blues Musicians
$25 wine tasting (8pm) -100% of proceeds donated
Additional donations will be gladly accepted.
Benefit Event: Thursday, January 21, 2010
Local saxophonist John Alexander
Local jazz musician guest appearances
Three Course Dinner for $35 with 15% of the proceeds donated.
$10 donations will be accepted at the door from bar customers. Dinner from 5 pm – 10 pm, Music from 7 pm - 10pm
Benefit Event: Friday January 22, 2010, 8pm
Friday night jam with local musicians - $10 Donation
$15 beer & cheese tasting - 100% of proceeds donated
Silent Auction
(To donate items for the silent auction call Blue)