Ana McKenzie
Ana McKenzie is CL's news and culture editor. Born and raised in south Texas, she graduated from the University of Texas at Austin in 2010 and moved to Los Angeles to try to become a movie star (or a journalist). Somehow she ended up in Charlotte in 2011 and likes it very much, even if there isn't a decent plate of charred steer within driving distance.
Trending
From hell and back
Nine-year-old Ligsdenis Ochoa didn't come to America for a better life. She fled Honduras to save her own.
July 14, 2014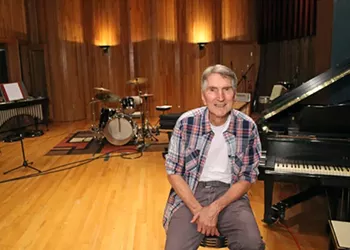 A lie and a legacy: How I came to know the soon-to-close Reflection Sound Studio
When a story sounds too good to be true, it usually is.
May 28, 2014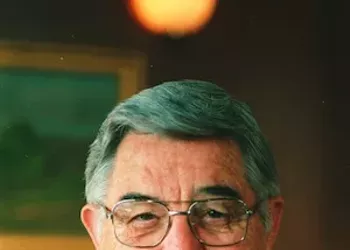 Former UNC head William Friday dies at 92
October 15, 2012