Ana McKenzie
Ana McKenzie is CL's news and culture editor. Born and raised in south Texas, she graduated from the University of Texas at Austin in 2010 and moved to Los Angeles to try to become a movie star (or a journalist). Somehow she ended up in Charlotte in 2011 and likes it very much, even if there isn't a decent plate of charred steer within driving distance.
Trending
Gastonia woman arrested for trying to blow up the police department
January 14, 2013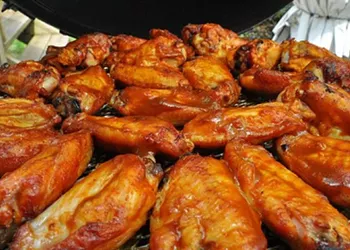 Hep A risk for Whiskey Warehouse, Concord Mills Hooters customers
February 20, 2013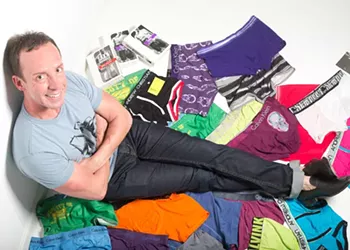 The Unofficial Underwear Issue
It's about time for a little lighthearted fun, don't you think?
August 07, 2013