Trending
Greed seen as the church's top problem — so why isn't Elevation angrier at pastor's excess?
More faithful are leaving the church
December 11, 2013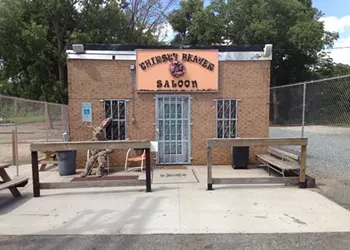 Long live the Thirsty Beaver
The Plaza-Midwood staple is under attack by greedy developers
June 26, 2013
Can Charlotte's religious leaders fight for everyone's rights?
The words they spoke the day they commemorated Bloody Sunday could drown out the voices of intolerance.
April 04, 2013