Jordan Lawrence
Jordan Lawrence is the Music Editor for Shuffle Magazine, a North Carolina-based quarterly that covers independent music in both Carolinas. He is also a frequent contributor to Durham's Independent Weekly, Asheville's Mountain Xpress and Columbia, S.C.'s Free Times. Jordan has been writing professionally since 2010 when he graduated from UNC-Chapel Hill.
Trending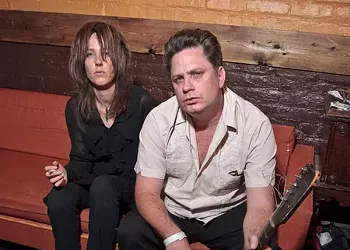 Dex Romweber Duo's cheap thrills
Ahead of third album, band tours for love of music, not money
November 27, 2013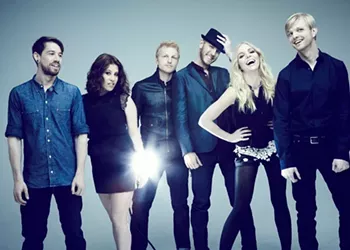 Can Delta Rae handle the truth?
Durham band joins a current folk-pop trend that lacks substance
March 07, 2013
Raleigh's Stillhouse marks The Great Reprise with their own great return
Quartet shows no sign of slowing despite 7-year hiatus
May 02, 2013