Mia Chamberlain
Mia is a sports agent and legal professional from Greensboro, North Carolina. Growing up in a family of athletes shaped her many experiences into a profound appreciation for the world of sports. Miss Chamberlain studied Communication Media at North Carolina State University and earned her Juris Doctor degree from Elon University School of Law.
Trending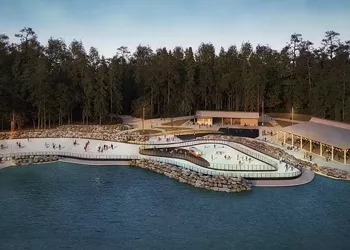 U.S. National Whitewater Center Introduces 17,000 Sq Ft Ice Skating Rink With A "Skate-Up Bar"
Coming to Charlotte this Fall!
October 02, 2019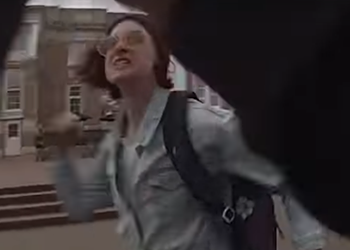 Caught on Camera: Pro-Abortion Feminist Arrested for Assault at UNC Chapel Hill
UNC campus police arrested Jillian Ward and she is expected to make a court appearance in June.
May 09, 2019