Mia Chamberlain
Mia is a sports agent and legal professional from Greensboro, North Carolina. Growing up in a family of athletes shaped her many experiences into a profound appreciation for the world of sports. Miss Chamberlain studied Communication Media at North Carolina State University and earned her Juris Doctor degree from Elon University School of Law.
Trending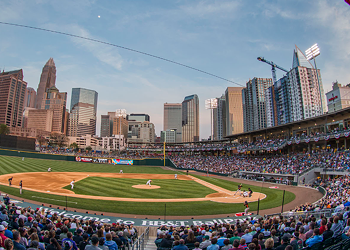 Charlotte, N.C. | The Queen City claims two Minor League Baseball crowns.
The Charlotte Knights have the highest rated ballpark and attract the most fans in all of MiLB.
April 01, 2019