Mia Chamberlain
Mia is a sports agent and legal professional from Greensboro, North Carolina. Growing up in a family of athletes shaped her many experiences into a profound appreciation for the world of sports. Miss Chamberlain studied Communication Media at North Carolina State University and earned her Juris Doctor degree from Elon University School of Law.
Trending
Overall Best College Cities In America 2020: Charlotte Makes The List
A new study by WalletHub ranked the best college cities in America. Find out where our city finished.
December 09, 2019
North Carolina lightweight champion is more than a boxer
Stevie "The Answer" Massey is a tough guy with a big heart.
December 06, 2019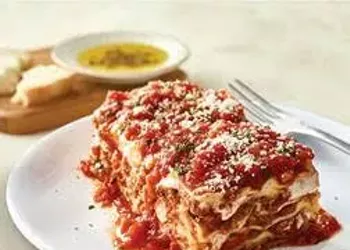 FREE Lasagne at Carrabba's Italian Grill
December 11, 2019