Natalie Howard
Natalie Howard is a former Creative Loafing Charlotte copy editor who now shares her talents as a freelance writer. The Charlotte native recently graduated from Roehampton University in London with a MA in Creative and Professional Writing, and spends her days juggling writing gigs in the Queen City. Those rumors about her and Prince William are sadly false, but she wishes him the best.
Trending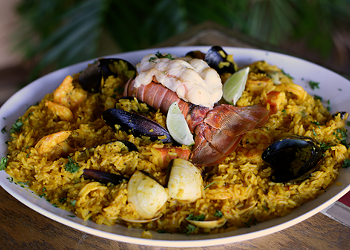 Sweet Suburbia has some international options
Five things to do in Steele Creek before you die.
April 23, 2014