T. Strong
As a fashion journalist, red carpet reporter, event host/emcee and on-air personality reviewing the hottest trends, T. Strong is the go-to resource for style advice for the every day, yet chic and fashionable woman. Utilizing her experience of more than 10 years in the New York fashion and entertainment industry, she is a regular contributor to Creative Loafing. T.Strong is also currently featured on FOX News Rising with a weekly fashion segment entitled "Life & Style Tip of the Week," which airs every Monday morning and through regular posts on the StyleMayvin website (www.stylemayvin.com), she continues to keep the Queen City in the know on all things fashionable.
Trending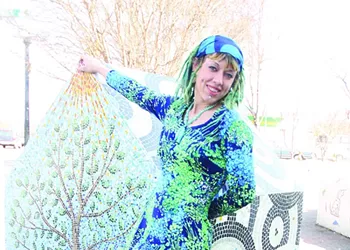 Collette Ellis
The body piercer recently returned from traveling with Cavalia
March 06, 2012
Ezekiel Cheney
The Chima Brazilian Steakhouse manager is "an open canvas when it comes to style"
May 15, 2012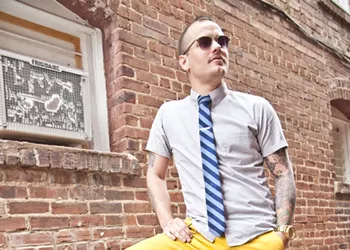 Joey Hewell
The hair stylist/on-air TV personality/designer says he's a "fashion schizophrenic"
April 03, 2012