Do you need a fabulous new look? Well, even if you don't think you do, grab a friend and head over to the Clarins Models Wanted event in Belk SouthPark starting tomorrow. It's complimentary (with a $50 pre-sell).
Clarins is the No. 1 skincare line in Europe, and this event is all about promoting the line on their Facebook and Twitter pages. Can you say 15 minutes of fame? They're looking for fresh faces in only about a dozen select cities, and of course, the Queen City made the list.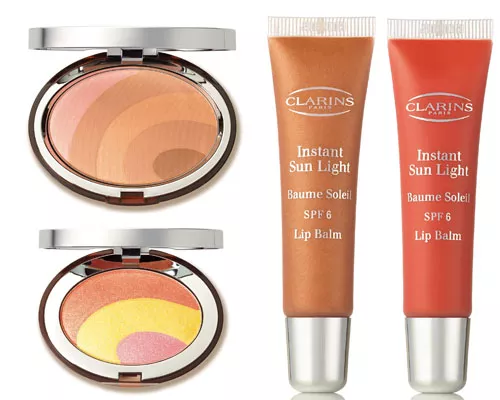 From June 14-16, participants of the event will be treated like celebrities, beginning with red carpet photos by Heba Salama (Biggest Loser Families Season 6 At Home winner and Chapel Hill Magazine nominee for Photographer of the Year), expert beauty advice from internationally known makeup artist Ryan Willis and a personal mini photoshoot on the Clarins Model of the Month set. Each "model" will receive a complimentary flash drive containing all of the photos from the shoot.
The appointments are limited, so reserve yours today by contacting the Clarins counter at Belk SouthPark. 704-364-4251.