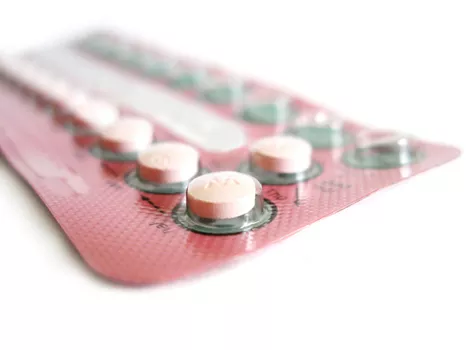 Finally, there is some good news for women. birth control will now be available with no copays.
The requirement is part of a broad expansion of coverage for women's preventive care under President Barack Obama's health care law. Also to be covered without copays are breast pumps for nursing mothers, an annual "well-woman" physical, screening for the virus that causes cervical cancer and for diabetes during pregnancy, counseling on domestic violence, and other services.

"These historic guidelines are based on science and existing (medical) literature and will help ensure women get the preventive health benefits they need," said Health and Human Services Secretary Kathleen Sebelius.

The new requirements will take effect Jan. 1, 2013, in most cases. Tens of millions of women are expected to gain coverage initially, and that number is likely to grow with time. At first, some plans may be exempt due to a complex provision of the health care law known as the "grandfather" clause. But those even plans could face pressure from their members to include the new benefit.
Of course, there are many people who are outraged by this — though you never hear outrage about insurance companies paying for Viagra, but I digress.