click to enlarge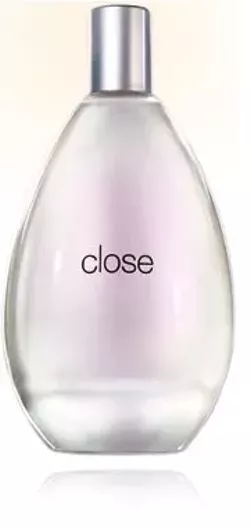 Can you believe Gap has never launched a signature fragrance for women? Gap's been around forever!
Alas, today they launch Close, which is said to be composed of fresh salty citrus, florals, sandalwood and vanilla. Close will be offered in three sizes: 100ml. ($35), 50ml ($25) and 10ml ($8.50).
Patrick Robinson, who leads Gap's design team, tells Fashion Week Daily: "My team is constantly reworking our formula to keep Gap cool and relevant. That's the most important thing to me," said Robinson. "Being sexy is part of that lifestyle, and that was the first criteria for this fragrance. It had to be sexy, sensual and beautiful."