click to enlarge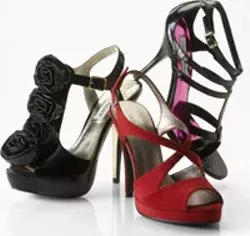 The Charlotte Business Journal reported yesterday that "Nordstrom Inc. plans to open a discount Nordstrom Rack store in the Carolina Pavilion shopping center in south Charlotte."
This is the second Nordstrom Rack, which carries merchandise from Nordstrom at 50 percent to 60 percent off original prices, to open in North Carolina (the first slated to open in Durham).
Expect the uber Nordstrom savings in spring 2011.