Teresa at Pura Vida Worldly Art in NoDa must be pretty excited. Her store was voted by the critics in Creative Loafing' Best of Charlotte as the Best Place To Buy Someone A Present. Congratulations!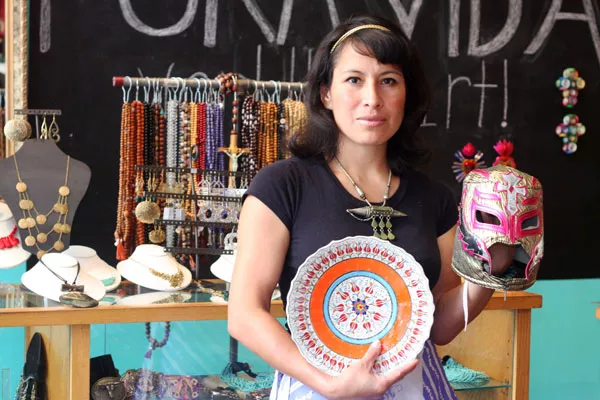 Celebrate with her and her staff today and tomorrow, as they offer 50 percent off all jewelry items. All you have to do is check in on Facebook when you're there, show the cashier the screen on your smartphone, and voila: instant savings.
Sale ends tomorrow at 8 p.m. Get out there and see why CL voted them the best place to buy presents. The selection is diverse, but oh so pretty.