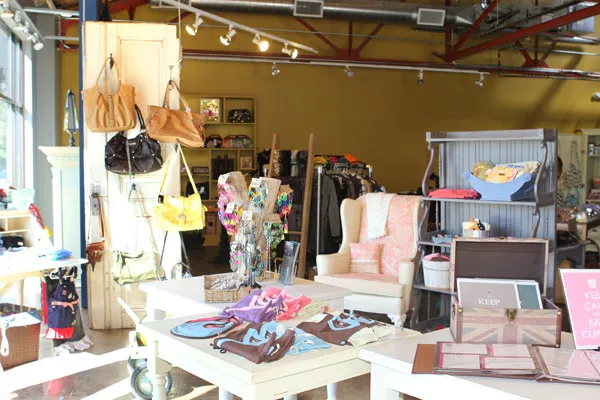 The Boulevard, born and raised, then closed in NoDa, has reopened again. Their new location is in South End (1440 S. Tryon St., to be precise), and you will love it.
The Boulevard is one of those cool gift shops that offer something for everyone. Much of their merchandise is courtesy of local partners, like Uptown Uniques, Lotus Rouge, Natural Luxe and more.
Parking is available on Summit Street.