Inspired by the New Bedford, Massachusetts workwear company founded in 1937, Madewell is a collection of real, honest women's clothes that speak for themselves.
They're not too trendy, not too girly - just cool clothes infused with a modern attitude. It's an edgy take on casual with a few vintage details and a modern twist. Of course, this is the perfect place for stylist Davita "Swatty" Galloway.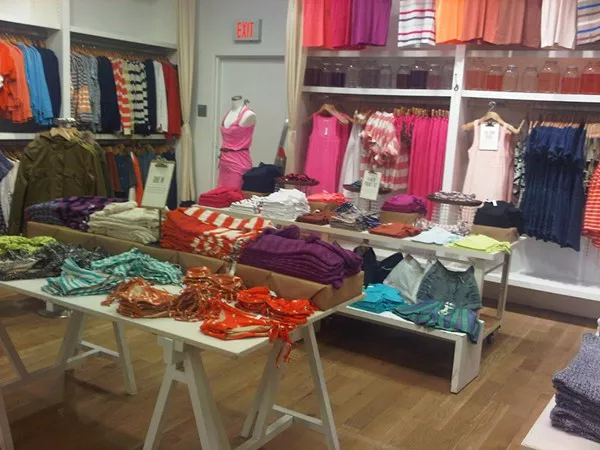 As the lead stylist for the Madewell event and one of their favorite bloggers, Davita was on hand this past Sunday to style guests and interact with customers to help them pick out their favorite looks. The guests were shown how to wear the Madewell looks created by the Dupp and Swat team who styled a number of models though out the event.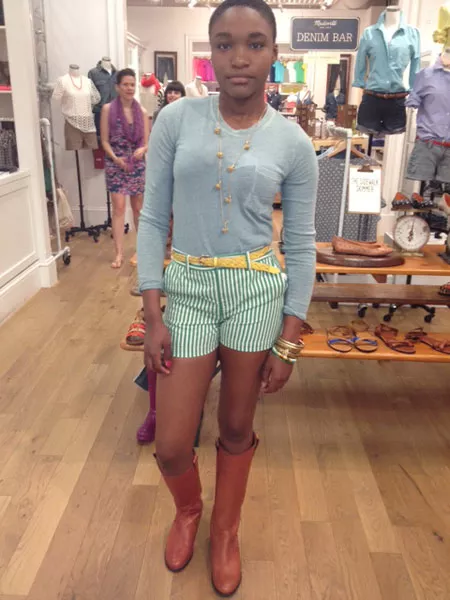 And what's an event without good food and drinks? Guests also enjoyed a few special treats from Amelie's French Bakery. Now this is what I call a fabulous sip, snack and style event!
Madewell is located in the Belk's wing of SouthPark Mall.
T. Strong is a TV personality, personal stylist and fashion journalist who contributes commentary on Creative Loafing's Klepto blog in addition to writing for several other national media organizations. To learn more visit www.StyleMayvin.com or follow therealtstrong on Twitter.