click to enlarge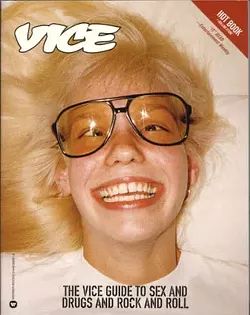 The local branch of American Apparel, over in South End, really has me in a pissy mood.
I stopped by the shop yesterday to pick up a copy of my favorite monthly magazine, Vice, and they were out. And honestly, they're always out of Vice.
Have you ever heard of Vice? It's an international magazine about really bizarre stuff told in a frank and sometimes crass manner. It's distributed free at American Apparel stores across the country, and since moving to Charlotte almost 2 years ago, I have never been able to nab a copy.
The mags supposedly come in on the first of every month, but whenever I go, the folks at the store claim that they are totally out. Damn, damn, damn! I would get a subscription, but that costs money.
I don't know who's at fault — the folks at the magazine for not sending enough copies or AA giving them out so quickly. Whatever the case, somebody needs to get me a copy of Vice magazine!