click to enlarge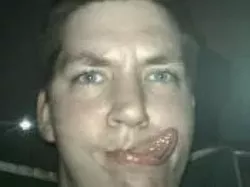 You know the drill — but this one's from the Creative Lusting site. Enter, mageman2k8:
Let's do the damn thing

My thirties are going to be my twenties. So I'm looking for a girl willing to hop on and ride this crazy train for a night or a week but nothing to tied up or attached. Just a little fun for all involved.