click to enlarge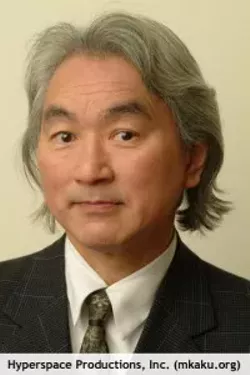 Listen up Americans: You're silly. We don't have royalty here, and haven't for more than 200 years. But, hey, whatever floats your boat. Get up at 4 a.m. to watch TV, skip your exercise routine and have a less-productive day. If that suits you, more power to ya.
I want you to know, though, that your interest in silly stuff drives the media to the edge of insanity. For proof, look no further than Sarah Palin, Donald Trump, Snookie, TMZ ... and the list goes on and on and on.
Every time you tune in, click links, Twitter about celebs, "like" goofy shit on Facebook, vote on who's best dressed or run around town with your Princess what's-her-name doll, you're telling the media that you want more silliness. So, you have no one to blame but yourself when the media, in turn, drives you crazy by over-covering such things. They're trying to give you what you want.
What would be great is if we could get scientific research trending on Twitter. Or, maybe we could get people to run around town waving their library cards, tweeting about how much they love to read books (remember those?) and voting on their favorite physicist.
I know ... I'm dreaming.
I wish the newly married royals all the best and all, but I also wish people in our society would focus on reality ... their reality, not the reality of others.