click to enlarge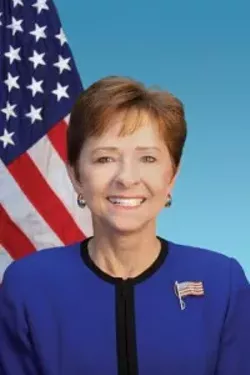 Hey job seekers, whether you agree with Rep. Sue Myrick's Congressional antics or not, you should know that her staff has put together a job fair next week at CPCC's Harris Campus, which is located at 3216 CPCC West Campus Dr. in Charlotte.
Also note that Myrick's office is requesting RSVPs for the event.
Here's more:
On Tuesday, August 2nd, Rep. Myrick will hold a job fair from 8:30am-1pm at the Harris Conference Center in Charlotte. You are invited to come and meet with representatives from area businesses and learn about local employment opportunities. Visit our website or Facebook Page often for information and a running list of participating employers.  The event is free and open to the public.  Please RSVP by emailing myrickrsvp@gmail.com.