The New Gallery of Modern Art, which opened up in early September over at The Green, is already going through a metamorphosis. The gallery's newest exhibit, titled Butterfly World opens today with a reception, from 6 p.m.-8 p.m.
The exhibit is swarming with works inspired by the popular insect from contemporary artists Damien Hirst and Hunt Slonem (see two of his pieces below).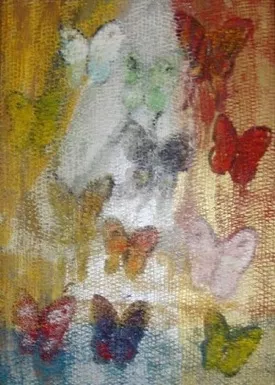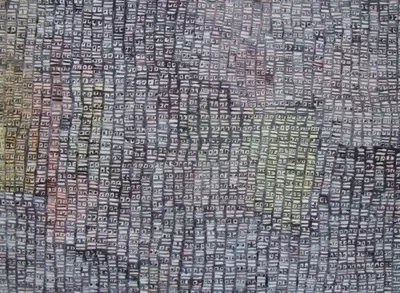 Exhibit continues through Oct. 23. Gallery hours: Monday, by appointment; Tuesday-Saturday, 11 a.m.-7 p.m.; Sunday, 12 p.m.-6 p.m. 435 S. Tryon St., Suite 110. 704-373-1464. www.newgalleryofmodernart.com.