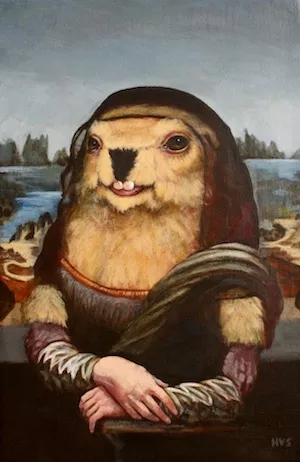 MoNa, the newly named gallery space formerly known as Plaza Muse, is unveiling two new exhibits with a reception this evening. The first,
MoNa
(a namesake to the gallery), is a group exhibit of artists' reinterpretations of Leonardo da Vinci's famous Mona Lisa painting. This includes works by Alexandra Loesser, Bethany Hadden, Christina Welsh, Dan Butner, Sharon Dowell, Henry Schreiber (see his cleverly titled painting, "Marmo Lisa" above) and others. The other exhibit,
Untethered Land
, features new photography by Kyle Worthy.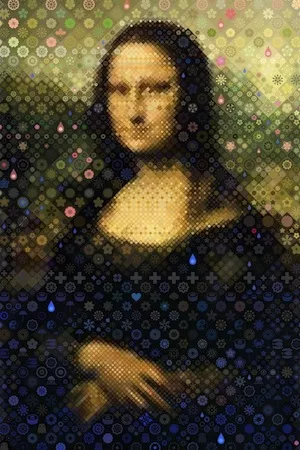 Free admission. March 30, 7 p.m.-10 p.m. Exhibit continues through April 28. MoNa, 1200 Central Ave. 704-970-9676. www.monacharlotte.com
.