For the culturally merry comes a brand new fest: Charlotte World Parade & Festival at Independence Park. Way too similar to UNC Charlotte's annual International Festival (which happens in September), it offers exactly what you'd expect: cultural displays, a parade (dubbed the "Parade of Nations" ... See, sound familiar?), food, music, dancing and other forms of entertainment and activities.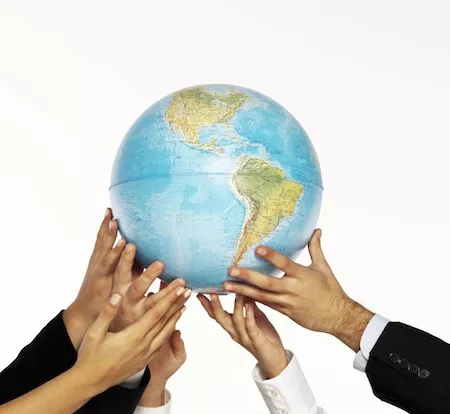 Colombia, Germany, Turkey, India, South Africa and many other countries from around the globe are already slated to represent the diverse ethnicities of the Q.C. At least now we've got something to hold us over until September. After all, why should a good thing come but once a year? Twice is even better.
Free admission. April 21, 11 a.m.-6 p.m. Independence Park, 300 Hawthorne Lane. For more information, visit www.worldparadefestival.org
.