Local author Osama Wazan hasn't forgotten his close encounters with death in his homeland of Lebanon. Instead, he remembers and reflects on the wartime chaos by sharing his thoughts on the Middle East and Islam in his novel The Last Moderate Muslim.

While the story is fiction, it draws on real-life events and viewpoints tied to deep religious ideals and persecutions. Hear what he has to say during his upcoming book signing and discussion.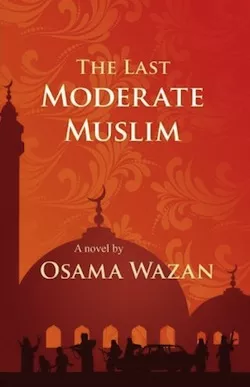 Free admission. April 28, 2 p.m. Park Road Books, 4139 Park Road. 704-525-9239. www.parkroadbooks.com.