Listed below is a roundup of CL's top picks for comedy shows in Charlotte this week. Hopefully, they keep you entertained and, more importantly, laughing out loud.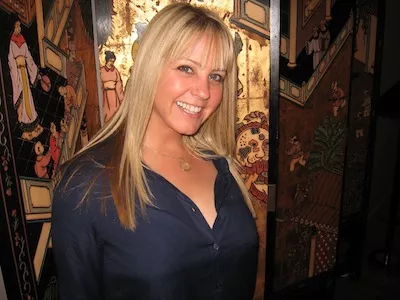 Comedians often come with baggage. If you don't believe me, then take a good hard look at
Lisa Landry
. Recently divorced after years of being married, Landry jokes about all the reasons why matrimony is a bad idea. She bases her stand up act around her experiences with break up, motherhood, and whatever else irks her enough to merit conversation. Landry, who was the first woman to come in third place in Comedy Central's
Stand-up Showdown
- a countdown of the top 20 Comedy Central performances - in 2008, has appeared on
The Late Late Show with Craig Ferguson
and
The Bonnie Hunt Show
, and is a former comedy writer for
Us Weekly
magazine. Clearly, she carries her baggage with confidence, recycling it into humorous narratives that almost anyone can enjoy.
$16-$19. April 4, 8 p.m.; April 5, 8 p.m. & 10:15 p.m.; April 6, 7 p.m. & 9:30 p.m. The Comedy Zone Charlotte, 900 N.C. Music Factory Blvd., Suite B3. 980-321-4702. www.cltcomedyzone.com
.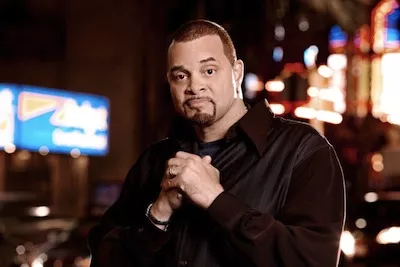 Damn Internet hoaxes.
Sinbad
is alive, well and coming to Charlotte to make some money. The actor/comedian, whose popularity took a dive after the '90s, was reported to owe millions in dept to the IRS. But seeing him at the Knight Theater isn't going to cure his financial burdens, or your own, for that matter. What you can bank on is a set of solid stand-up. Sinbad's material is known for being both clean and funny, a nice combination that's geared at families. So don't just buy one ticket, buy two, three, four ... well, you get the point - the more the merrier.
$24.50 and up. April 5, 8 p.m. Knight Theater, 430 S. Tryon St. 704-372-1000. www.blumenthalarts.org
.