Local film critics Matt Brunson of Creative Loafing, Sean O'Connell of CinemaBlend.com and Ann Marie Oliva of Arts Ala Mode will join host Mike Collins for a discussion of the big year-end holiday movies on Charlotte Talks at 9 a.m. Wednesday, Dec. 18, on WFAE 90.7 FM.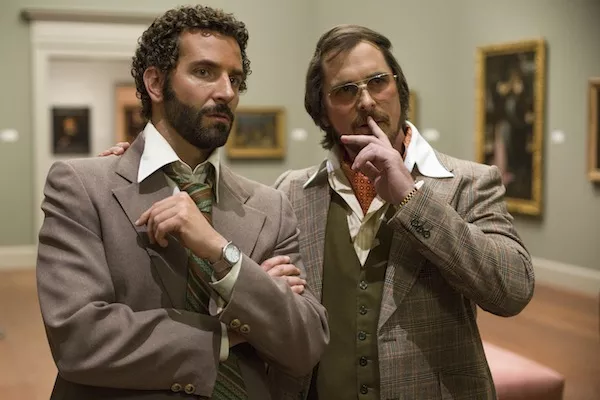 Matt Brunson (left) and Sean O'Connell mull over the year-end holiday movies.
The group will discuss major movies that are currently playing in theaters, such as The Hobbit: The Desolation of Smaug and Dallas Buyers Club, as well as films opening between now and Christmas, including American Hustle, Saving Mr. Banks and The Wolf of Wall Street.