The Charlotte Planning Department met with a Citizen Advisory Group for the last time Thursday night before sending a proposed text amendment to City Council regarding new zoning requirements for bars and restaurants.
If adopted, the text amendment will require eating and drinking establishments that have outdoor entertainment past 11 p.m. to be a certain distance from single family dwellings. Specific details of the proposal can be found here.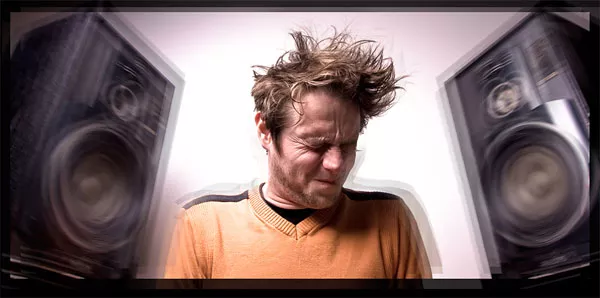 The planning department called Thursday's meeting to clear up some language in the proposal, which was unveiled in a September meeting that was supposed to be the last. An October hearing before City Council was pushed back because planning department staff wanted to clarify rules regarding how exemptions to the zoning ordinance could be applied for. The department also specified that there would be an appeals process if a business was found to be in violation of the ordinance.
As of now, the planning department has found seven establishments out of the 1,800 that fall under their jurisdiction to be in direct violation of the proposed amendment. A department spreadsheet includes the following businesses that may be affected by the amendment: Akahana Asian Bistro, Buffalo Wings and Rings, Duckworth's Grill and Taphouse, Ed's Tavern, Jackalope Jack's, Kennedy's Bar and Grill, Lucky Lou's Tavern, Mellow Mushroom, Philosopher's Stone Tavern, Selwyn Avenue Pub and Solstice Tavern.
The planning department has sent written notices to these establishments, and each will have 90 days from the time the text amendment is adopted to file for an exemption. In the meantime, staff will be working with businesses to find if conditions for an exemption exist. If not, business owners may be given the chance to create them by building a buffer, for example.
Debra Campbell, director of the planning department, admits that there may be other businesses that are found to be in violation. "As much confidence as we have in our analysis, we won't catch everyone," she said.
Those who do not receive written notice from the planning department but are found later to be in violation will have a full year from the implementation of the zoning ordinance to file for an exemption.
Some business owners are still worried that they will be targeted. Bill Nolan, owner of Steamer's Sports Pub, voiced his concern that some muted TVs on his patio will have to be shut off after 11 p.m. because they fall under the entertainment category and he is 125 feet from a dwelling.
Because customers are able to bring their drinks to the patio, Steamer's counts as a business in which service occurs past 11 p.m., a violation. Cases like Nolan's will be reviewed on an individual basis, said Jason Kay, senior assistant city attorney.
A hearing before City Council is now set for Feb. 17. If opposing sides sign up to speak to the council - and they are expected to - each side could be given up to 10 minutes to voice their concerns. City Council is set to vote on the matter on March 17.