Ryan Pitkin
Ryan Pitkin began his journalism career at Creative Loafing as an intern, later becoming the writer of CL's satirical column, The Blotter, and recently became the News Editor. Other publications he has written for include Charlotte Viewpoint, CLTBlog and others. During his college career at UNC Charlotte, he worked as a news reporter and Arts & Entertainment editor at Niner Times. Ryan was one of four reporters covering the DNC for CL.
Trending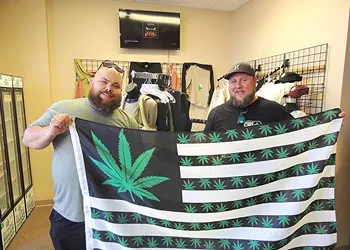 Charlotte's First Cannabidiol Dispensary to Open Despite Lingering Hemp Stigma
CBD in CLT
April 17, 2018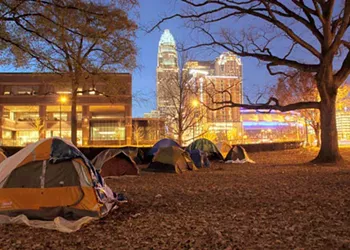 Was Occupy Charlotte's demise an inside job?
Former members say police infiltration killed the movement
October 02, 2013
Behailu Academy Students Hope to Enjoy the Light Rail, Until They Can't Anymore
A mixture of hope and anxiety
March 14, 2018