Happening in, oh, about an hour, is a cool event to benefit a woman who contracted malaria while abroad.
Ayodele Murphy doesn't live in Charlotte, but her recent illness has provoked a number of locals who know her to rally together and help raise money for her increasing medical bills. Murphy's family believes she picked up the disease in Sierra Leone.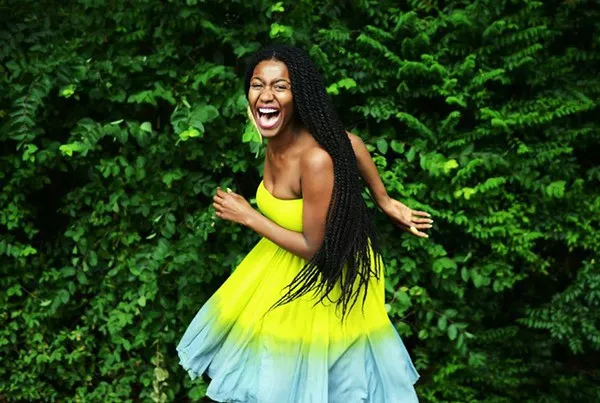 Ayo lives in Atlanta, Georgia.
From 4 p.m. to 7 p.m., local photographer Jasiatic will be hosting a donation-based event at dupp&swat, dubbed The Love Ayo Photoshoot Project. For a donation, attendees will receive a high-resolution portrait photo and be featured on a blog.
"Ayodele is my dear friend," Jasiatic writes in the Facebook event invite. "She is an amazing spirit and light to this world. Some of my Charlotte friends know her...I am asking that if you have met her or not... Please come out, donate and show your love."