David Kiser doesn't want to be known as the guy who killed The Money, which closed today. The current president of the Rock Hill club is behind the caterpillar-butterfly transformation of The Money into Firewater 110, which opens on July 6.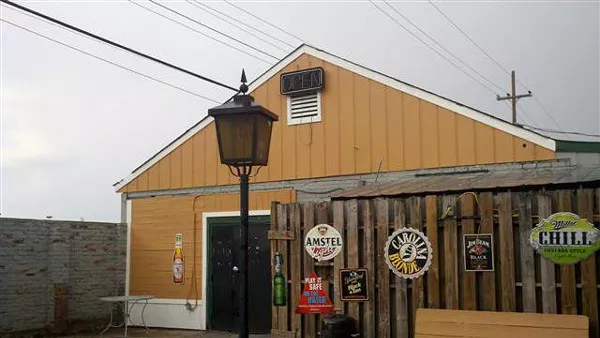 Kiser says the change is motivated by preconceived notions of The Money. The venue has been known as a college bar, a dance club and a metal music venue, but Kiser wants to give a new first impression. Kiser wants the club to be open to all types of music and entertainment, but many people have held on to their memories of The Money in the '70s, '80s and '90s. "It gives people a chance to come out and get a fresh perspective," Kiser says.
Kiser says the venue has been updated as well as the image. The bar has new accent lighting and a new draft beer system. Kiser, a self-proclaimed "beer nerd," says the bar will also feature a large selection of local and craft beers. The sound system has been refurbished, and the lighting has been replaced with a computerized, LED lighting system. Firewater 110 will eventually be open seven days a week, but will be closed on Mondays during the summer.

Kiser hopes to expand the range of entertainment hosted in Firewater 110 as well. Events like the 1st Annual Rock Hill Brew Fest and a True Blood party are planned, and Kiser also wants to bring more comedy acts to the venue. The range of music includes upcoming performances by Bad Brains and First Jason, whose singer played Jason Voorhees in the 1980 "Friday the 13th". "We try to be versatile with the type of music we bring in," Kiser says.

The July 6 grand opening kickoff party will feature Antiseen, Wiggle Wagons, 2013 Wolves and Self Made Monsters.