click to enlarge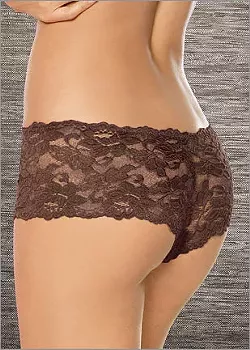 Lingerie shop Priscilla's must have gotten married because the South Boulevard location is now Priscilla McCall's.
Having a woman's name on a lingerie store that also sells whips and chains makes people feel more at ease going inside. This shop is well lit and looks more like a chic fashion boutique than some of the places on Wilkinson Boulevard.
The Red Door is another store that has it right. When a sex shop doesn't feel seedy, you don't attract seedy people. I'm ready for Charlotte to bring sex out of the back alleys and neighborhood that are in need of urban renewal.