click to enlarge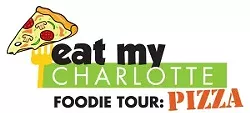 Hey, foodie party people! Thanks for coming on Creative Loafing's Eat My Charlotte Foodie Tour this past Saturday, June 26.
We stopped at four delicious restaurants and sampled seven different flavors/styles of pizza.
Giacomo's, Due Amici, Villa Francesca, and Wolfman Pizza served up their best pizzas which included: pepperoni, fresh mozzarella and tomato, stuffed chicken Parmesan pizza, grandmother's pizza, the Mojo pizza, and two dessert pizzas – banana split and smores.
Everyone was so stuffed we had to practically roll the pizza tour folks off the bus at the end.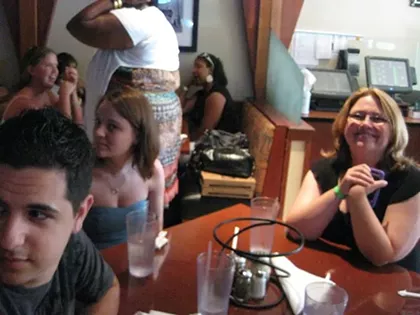 70 slides
Sponsored by: