On July 17, Mama Ricotta's in Midtown is hosting a wine dinner based on authentic southern Italian food to celebrate its winning of Wine Spectator's Award of Excellence. How better to celebrate a wine award with more wine? (Is there any other way?)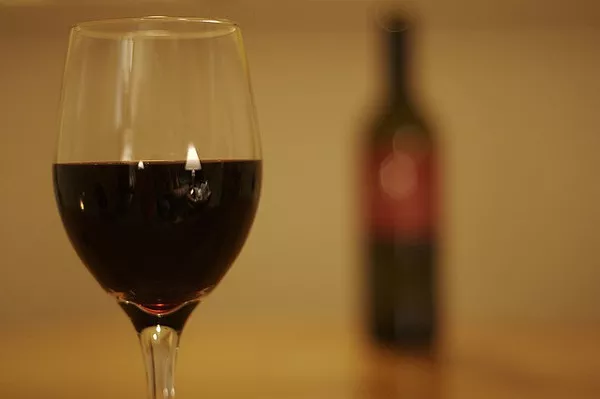 For $60 a ticket, you get an appetizer, three courses and a dessert, and each are paired with its own wine. All of the wines for the evening were chosen by the guest speaker Ashli Cohen of Charlotte's Vino Vino.
-Fausti Passerina Blanco 2012
-Villa Matilde Falanghina 2011
-Cocci Grifoni Pecorino ("Colle Vecchio") 2011
-Pentri Piedirosso ("Kerres") 2009
-Feudo DiSisa Syrah 2010

Chef Dan Davis has prepared a menu inspired by cuisine from south Italy, like pancetta-wrapped monkfish, grilled octopus and cavatelli pasta. For the full menu for the event check it out Mama Ricotta's Facebook page.
The event takes place Wednesday, July 17 at 6:30. To reserve a seat, call 704-343-0148. Mama Ricotta's is located at 601 S. Kings Drive.