Have you never been through the Adam & Eve on Independence Boulevard? Never fear, a photo tour is here. Also, just FYI, they're having a CIAA blowout sale now through Feb. 28:
Regular priced lingerie is 25 percent off.
• Novelties is 15 percent off.
• DVDs are buy two, get one free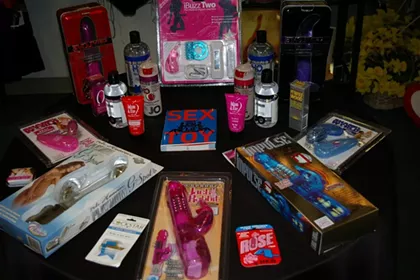 21 slides
Click here to watch a video tour.